The SMART-est Way to Build a Book Publishing Business for Profit
You have what it takes to become a profitable author. Now become a Book Genius.
NOW IS THE BEST TIME TO PROFITABLY PUBLISH YOUR BOOK
You already know how to write. You do it everyday! But can you translate your existing skill into a powerful tool, made from scratch?
What if something you've done almost all of your life - something made fun, relaxing and enjoyable -- could actually be your best avenue to a profitable business or career booster?
WHAT PUBLISHING YOUR BOOK CAN DO FOR YOU:
💡Publishing a book is your smart and easy solution for reaching the next level if any of the below represent you:

✓ You Want to Create an Earning Asset To Generate Extra Cashflow

✓ You Want to Brand Yourself for a Career Upgrade

✓ You Want to Boost Your Authority and Reputation

✓ You Want to Create an Authoritative "Calling Card"

✓ You Want to Create a Positive ROI Marketing Asset

✓ You Want to Become a Paid Speaker or Presenter

✓ You Want to Create a Platform

✓ You Want to Become an Influencer

✓ You Have a Story to Tell (yes, it IS good enough)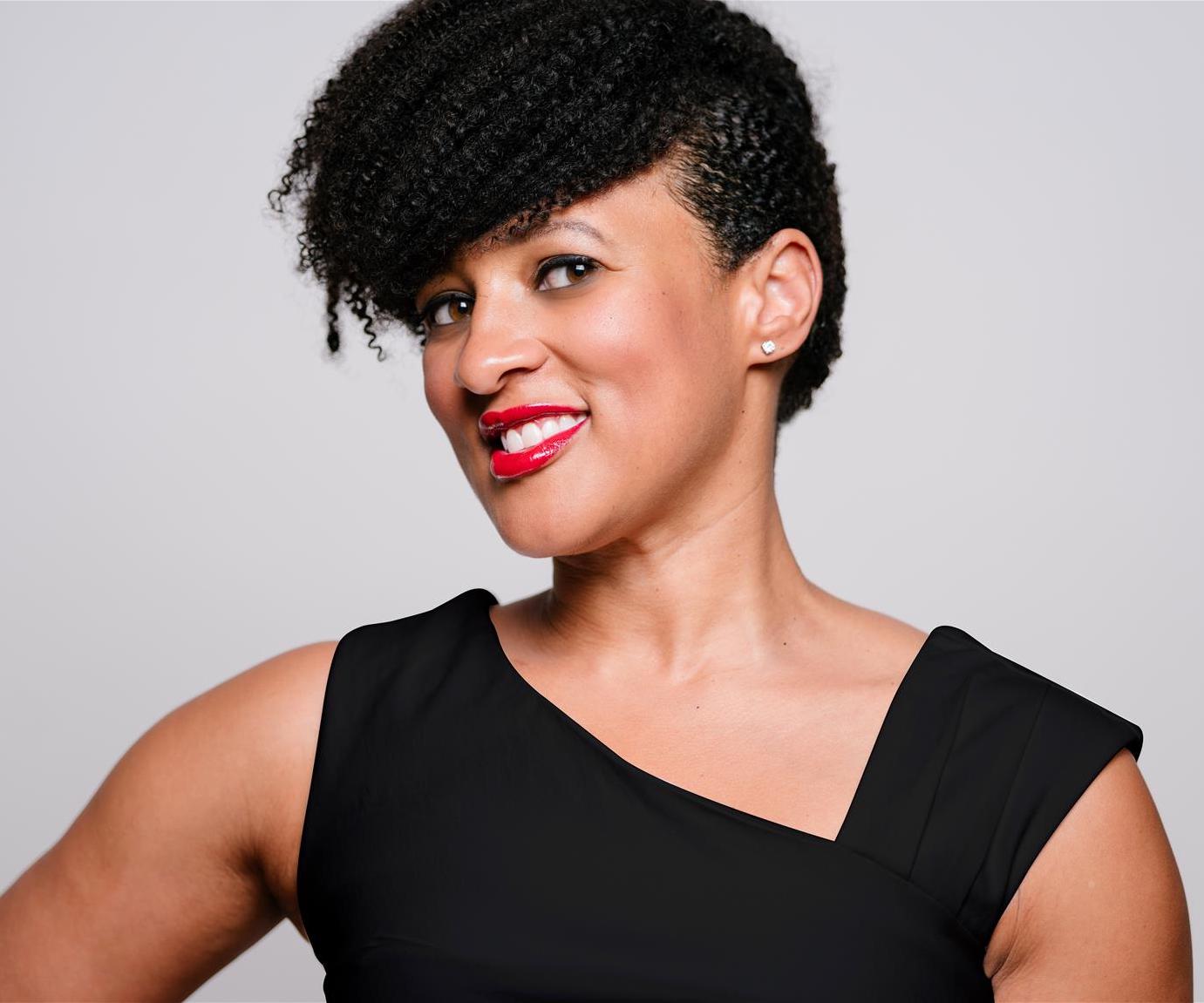 "Jaunique was an excellent resource in providing clear guidance and information that helped me successfully publish my first book, Thank God I'm Natural -- The Ultimate Guide to Caring for and Maintaining Natural Hair. Thank God I'm Natural started needed conversations among black women about natural hair care and workplace acceptance, even before it became as commonplace as it is today. The extensive research that went into my book and the community built through social media eventually became the foundation for my natural hair care line, TGIN, now sold at Target, Walmart, Sally's Beauty and other locations all around the World."
- Chris-Tia Donaldson, J.D., Founder and CEO of Thank God It's Natural
SAY YES TO YOURSELF
Most people have a hard time imaging themselves as a published author. Many believe they don't have the right skill level or the right connections to accomplish such a celebrated goal. They're waiting for someone to give them permission.
💡But in today's publishing marketplace, that's not how it really works. Not anymore. The truth is if you really do want to publish, the most important asset is having the right information and tools -- nothing more.
With the right toolbox, you will be empowered to use publishing on your own terms, as a powerful pathway to entrepreneurship, career development and the most important measurement in business -- profit.

A PROVEN SYSTEM THAT WORKS

💡With the Book Genius methodology, if you can write an email, you can effectively write a book. If you can write a social media post, you can effectively market and promote your book. All that you need is our roadmap to do things the SMART way, saving you time, money and frustration while making serious business of your efforts.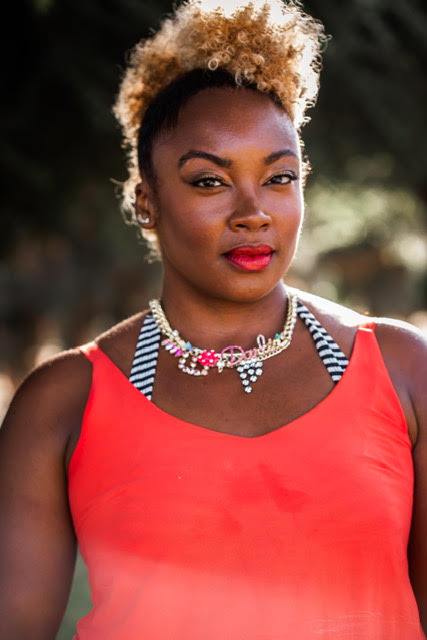 "The Book Genius MasterClass perfectly articulates the publishing journey for the Indie Authors/Publisher by giving specificity to actionable tools that not only affirm the work of the author in their minds, but creates a concise plan for getting their product out into the world. A worthy course for anyone endeavoring self-publishing!"
- Ampora Yazdani, Author of T.O.R.N. - There's Only Right Now
EVERYTHING YOU NEED FOR BOOK PUBLISHING SUCCESS

💡The Book Genius Profitable Publishing Complete Business Toolbox is available at three levels:
🔩The Free Basic Toolkit: The nuts and bolts of your SMART book publishing business delivered in an efficient 55-minute Masterclass.
🛠The Complete Toolkit: Your complete SMART book publishing business delivered in 8-weeks of live instructional guidance, along with exercises, budget, timeline, checklist, resources and troubleshooting.
🏦The Personalized Toolkit (limited quantity): Your complete SMART book publishing business tailored to your exact needs and specific project(s). The Personalized Toolkit is delivered in 8-weeks of live instructional guidance, personalized budget, timeline, checklist and resource list, two personal 30-minute individual Genius sessions, and access to the members-only private Book Genius VIP Group with weekly Genius office hours. The Book Genius VIP Group is a private group open only to those who are the most serious about their business and hosts occasional publishing industry speakers with virtual events to accelerate business growth.
THANK YOU FOR YOUR REFERRALS
💰We appreciate your referrals in spreading the word about Book Genius. Every Book Genius participant is eligible to participate in our affiliate program. For each paid enrollment that comes from your personal link, you'll receive $50 and up to $100 - with no limits. You'll gain access to your personal affiliate link when make your Book Genius registration. If your attributable enrollments exceed the cost of your selected Book Genius Business Toolbox, then you've already begun your path to profits. We are committed to your success and believe in the power of collaboration and teamwork. Learn more about the Book Genius Affiliate Program by reading the FAQs in the Book Genius Toolbox selections below.
NOW IS THE TIME, TODAY IS THE DAY
Now is the perfect time to explore what the ease of independent publishing can do for you, your career, or your bottom line -- creating a new world of opportunities right underneath your fingertips.

The world is waiting for what you have to say!

Book Genius was created with deliberate attention to providing a transparent, repeatable and credible end-to-end solution to achieving a profitable business in publishing. The guided instruction and resources provided in the Profitable Publishing Book Business Toolbox will deliver everything you need to develop your confidence, competence and clarity to successfully finish your book, publish it professionally, and market it profitably according to your goals.